About Us
WE ARE NOT A SHOP, WE ARE A MOVEMENT
A movement for those who are wild. For those who live their life by a compass. For those who are connected with the Earth. For those who are in love with every single creature. For those hikers who want the best gear for every travel and excursion.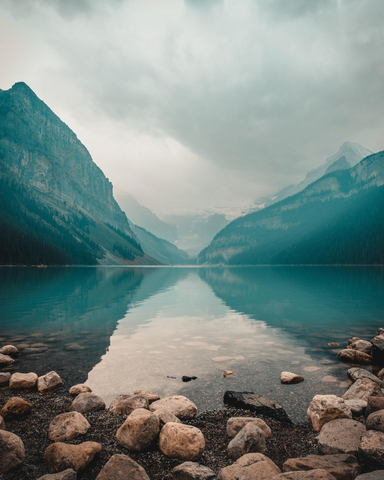 FROM THE UNITED STATES, TO THE WORLD
Based out of the US and recognized globally, as a company and community, we focus on traveling to new places, creating new goals and commemorating life's moments along the way.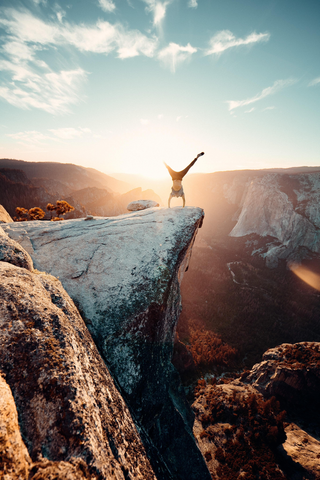 OUR PHILOSOPHY
At West Hikers, we're driven by a passion for making great gear that can survive the harshest conditions. Our philosophy is to be smarter and lighter, eliminating useless features so you only carry what you need. We've spent years tirelessly designing, testing and updating our designs to provide our customers with the highest quality outdoor experience they will ever have. Our team consists of adventurers, explorers and travelers, who all share a common interest in the natural world and all of its great wonders.
Company name: Xinshan Technology (Shenzhen) Co., Ltd.
Company address:Room 208, Building 1, Bao'an Foreign Trade Industrial Zone, No. 51, Lane 1, Xin'an 3rd Road, Dalang Community, Xin'an Street, Bao'an District, Shenzhen